Mission
Quality. Viable and sustainable early childhood education. Care and Teaching services for the Swazi child.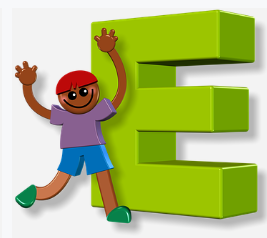 Vision
We aim to provide a rich learning environment and education aimed at the development of the whole child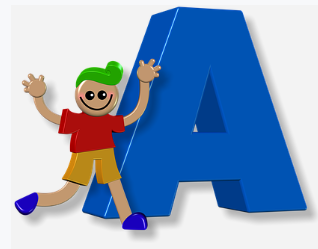 Goals
We strive to educate and instill to young children the values which are appropriate for their development.
About Us
Our school is situated at Helemisi Township along the Manzini by pass road. We are a school of excellence and as our mission, vision and goals state, we are committed to giving a complete high quality education based on Christian foundation. We expose our children to a variety of extra curricula activites, which enable them to widen their learning scope beyond classroom learning. Such activities also give them an opportunity to interact with other schools in the ACSI community while partaking in activities such as chess, where they have trophies to show for their success.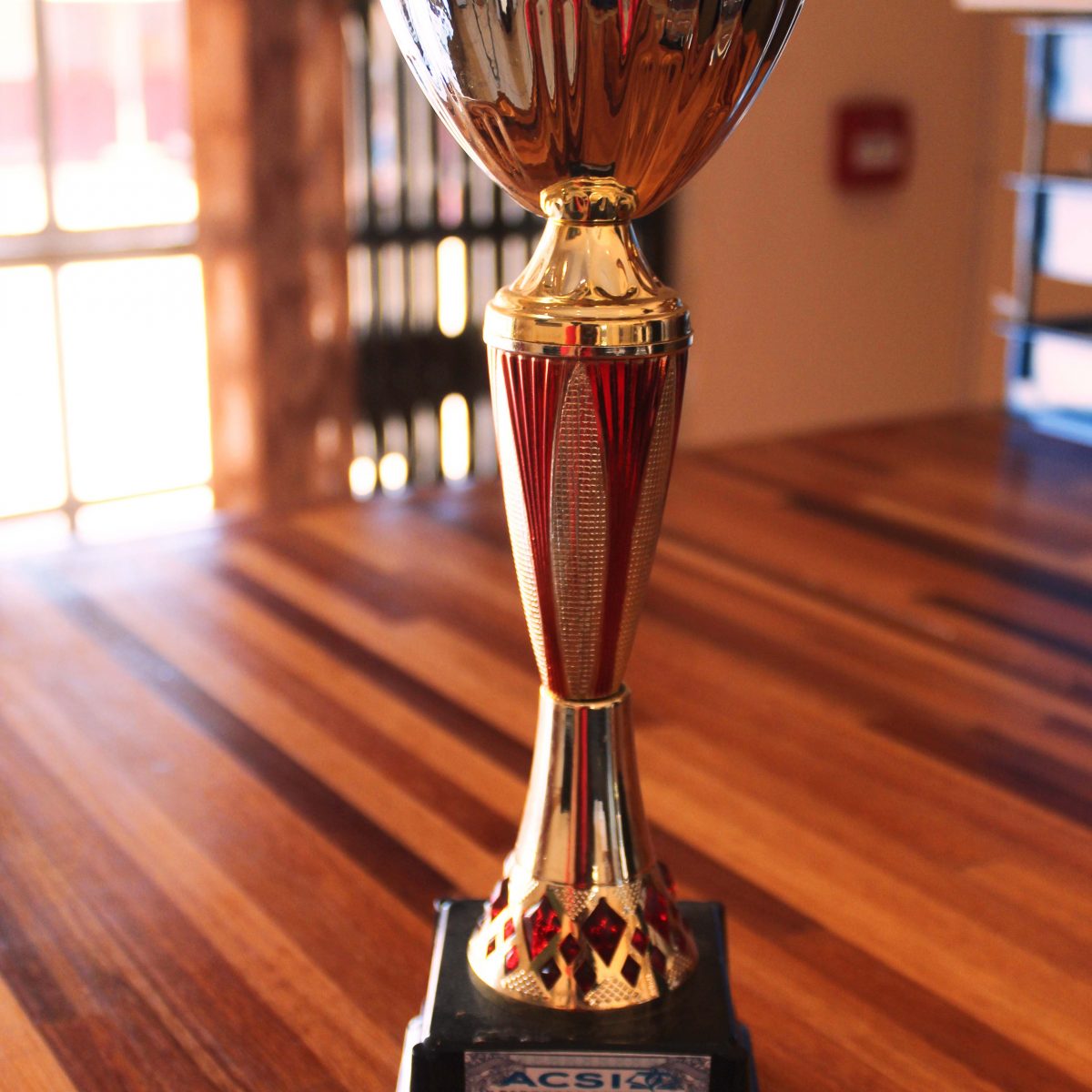 More About Us
We hold high expectations for student achievement and work to ensure our students are knowledgeable and skillful. We also want children to be excited and interested in their learning and for our curriculum to engage their daily lives. We are also introducing interactive learning using the ICT tools that we are slowly incorporating into our learning. This will assist parents to participate in their children's learning. We are expecting that, as a result, each student will engage in exciting and blended learning that will enable him or her to think critically and employ higher order thinking skills in all grade levels. From grade 5 to grade 7, students will make use of a learning management system, by which teachers will be able to post homework and other learning resources for students. Parents will often be requested to assist their children with internet access or allow the children to use the mobile app to access the learning management system so that children use it under the supervision of their parents and also get notifications of any work posted by the teachers through the mobile application. This is such an exciting time to be a student and parent of Helemisi FEA Primary School. This will definitely take us all to the first world!


Our values guide the experiences we work on exposing our students to. We look for diverse learning opportunities with the hope that as they explore a rich curriculum under a Christian environment, their whole being will be enriched as they grow.
We strive to hold our students to high academic expectations, believing each one has the ability to succeed. We strive to follow best practices in our teaching, utilizing current, relevant trends in education and integrating technology into the classroom.
Extra Curricular Activities
We provide an educational program where students are encouraged to develop all of their abilities -intellectual, artistic, athletic, spiritual – using the best strategies, tools and technology available.
Quality & Viable Education
We support the best atmosphere for teaching and learning, including class size, class schedule, after-school activities, homework and student support. Our learning portal proves how much we are working towards ensuring and improving the quality of the education and maintaining its viability and sustainability.
We encourage parents to partner with and support us in the training and instruction of their children. We believe they have chosen to entrust us with their children and it is our responsibility to be faithful in that trust and we minimise the distance between ourselves and the parents.
A low student to teacher ratio
We believe that each child is a valued, unique individual with diverse gifts and talents, and as such we strive to provide the individual attention and necessary environment to reach that potential.
We believe in teaching  respect and honor for staff and fellow students, healthy self-control, personal integrity, and an overall appreciation for the need to live with others in Christian love by preferring others above self.
Our Qualified and Committed Teachers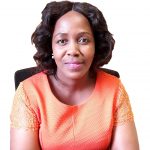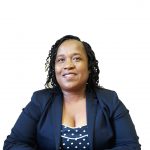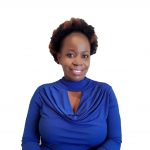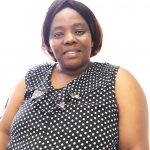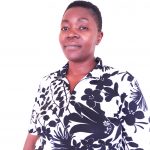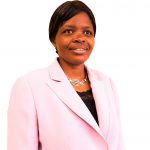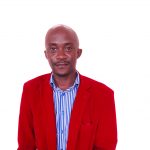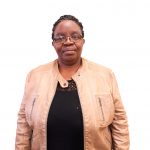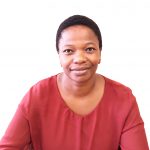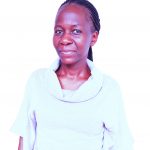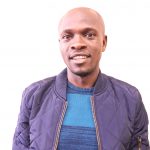 Thank you
for your interest in our school.