Diploma in Early Childhood Education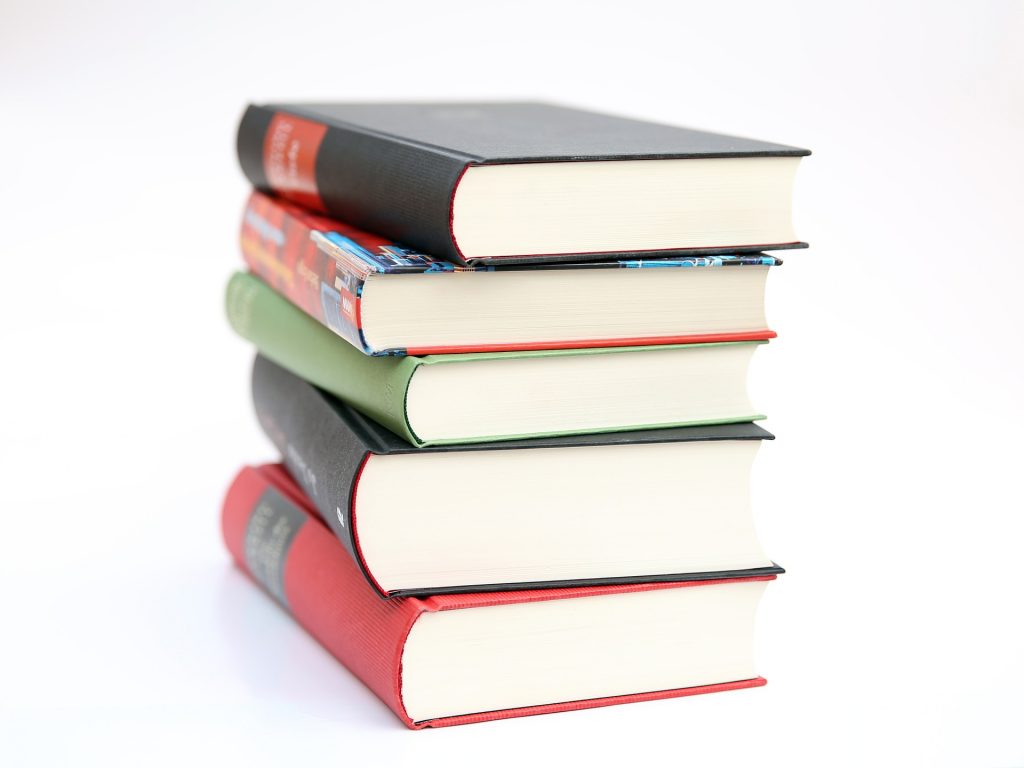 The training is comparable to a one-year full time training offering about 1060 periods in class. It is organised as in-service (part time study) during two years. They have four weeks intensive study during the school holidays each year and one full day study (9 periods) every week during the terms (Wednesdays for first year students and Thursdays for the second year students). 
We presuppose that the students have a job in a preschool, day care centre or comparable institution and that they will be given a leave of one day a week to attend the lessons. The students will be expected to carry out practical assignments in their work with children every week and share their learning from the training with other staff as part of their study.
Fieldwork/ Teaching Practice
Students have 4 fieldwork periods during the study, two in the first year and two in the second year:Observation practice in our own demonstration preschool for one week.
Fieldwork in a preschool for 5 weeks focusing on understanding the different preschool activities and child observation.
Fieldwork in the second year for 5 weeks focusing on planning, preschool administration and leadership.
Fieldwork in institutions for challenged children for 3 weeks in conjunction with the period of teaching Special Education.
In addition to the periods in class, the study will consists of practical assignments to be carried out in the preschools, fieldwork, written and practical assignments and self-study.
Award
Upon successful completion of the programme, students are awarded with a Diploma in Early Childhood Education. We are affiliated to Queen Maud's University College which is responsible for accreditation of the Diploma. The College has no intention of diverting from the principles and practices as stipulated by the Ministry of Education and Training. English is used as a medium of instruction. 
Teaching Methods
Being an in-service training for people who are working in the field, students' own contributions will be emphasized. The students are also expected to try out new teaching methods and different types of assignments in the preschool and report back to the college. A great variation of methods are applied, e.g. lecturing, group work, class discussions, pair work, project method, field trips, etc. The training includes themes that are relevant to address the needs of students including HIV/aids issues. Local personnel who are expects in some of these fields are used as guest lecturers to give lectures in such topics. Queen Maud's University College of Early Childhood Education in Norway is responsible for accreditation, monitoring the curriculum and the standard; once the affiliation with the University of Eswatini has been approved it will take over.
Evaluations
The students are evaluated continuously during the course. This includes their written assignments, their participation in classroom discussion and group work, report from their performance at working place etc. In addition there will be a final exam in all the different subjects. Continuous assessment makes 50 percent of their final mark and examination is 50 percent. The final examination is moderated by Queen Maud's University College of Early Childhood Education in Norway.
Literature
The college will give the students a list of prescribed and recommended books for the different subjects. The students are expected to buy their own books for use during the study and for later reference material.  Students are also expected to pay a book fee amounting to E1000.00 for the modules which are provided by the college.
         Core subjects
Child Psychology
Education
Teaching Practice (Fieldwork)
       Other subjects offered are:
Academic communication Skills
 Language and Culture (SiSwati)
 Child Health and Nutrition
Religious Education
Music and Movement
Dramatic Expression
  Arts and Crafts
Natural Science
Social Studies
ICT
Special Needs Education